Далее:
At A UK Travel
Вверх:
Учебное пособие
Назад:
Part A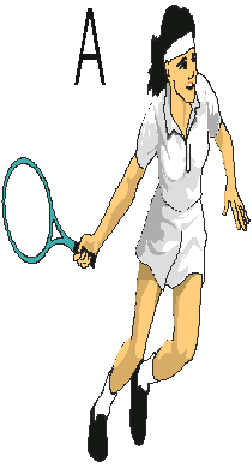 Before listening
Look at the map of the UK. Show on the map:
London
the Highlands
The Lake District
Wales
Edinburgh
Brighton
York
Stratford
Salisbury
Torquay
Chichester
What do you know about them?
What places would you visit on a short holiday in Britain?
Write a sentence predicting what you think the tape will be about. Compare your sentences with three others in your group.
Part A
Extensive listening
Listen to the tape. Was your prediction about it right?
Part B
Intensive listening
Look at the `Customer Reservation Slip' below for the girl on the tape, and fill in any information you can. Then listen to the tape again and complete your answers. Tick (

or write, as appropriate.
Customer Reservation Slip
Destination: ________________________________
Means of transport: coach plane bus train
Price: _____________________________________
Price to include: all inclusive fares only fares and accommodation
Length of trip: __________________
Accommodation: camp site private house hotel
Board: full half bed and breakfast
Compare your answers with a partner.
Part C Language points
Read the incomplete dialogue below and then fill in the blanks with your own words.
---
Подраздел
---
Далее:
At A UK Travel
Вверх:
Учебное пособие
Назад:
Part A
ЯГПУ, Центр информационных технологий обучения
05.12.2007